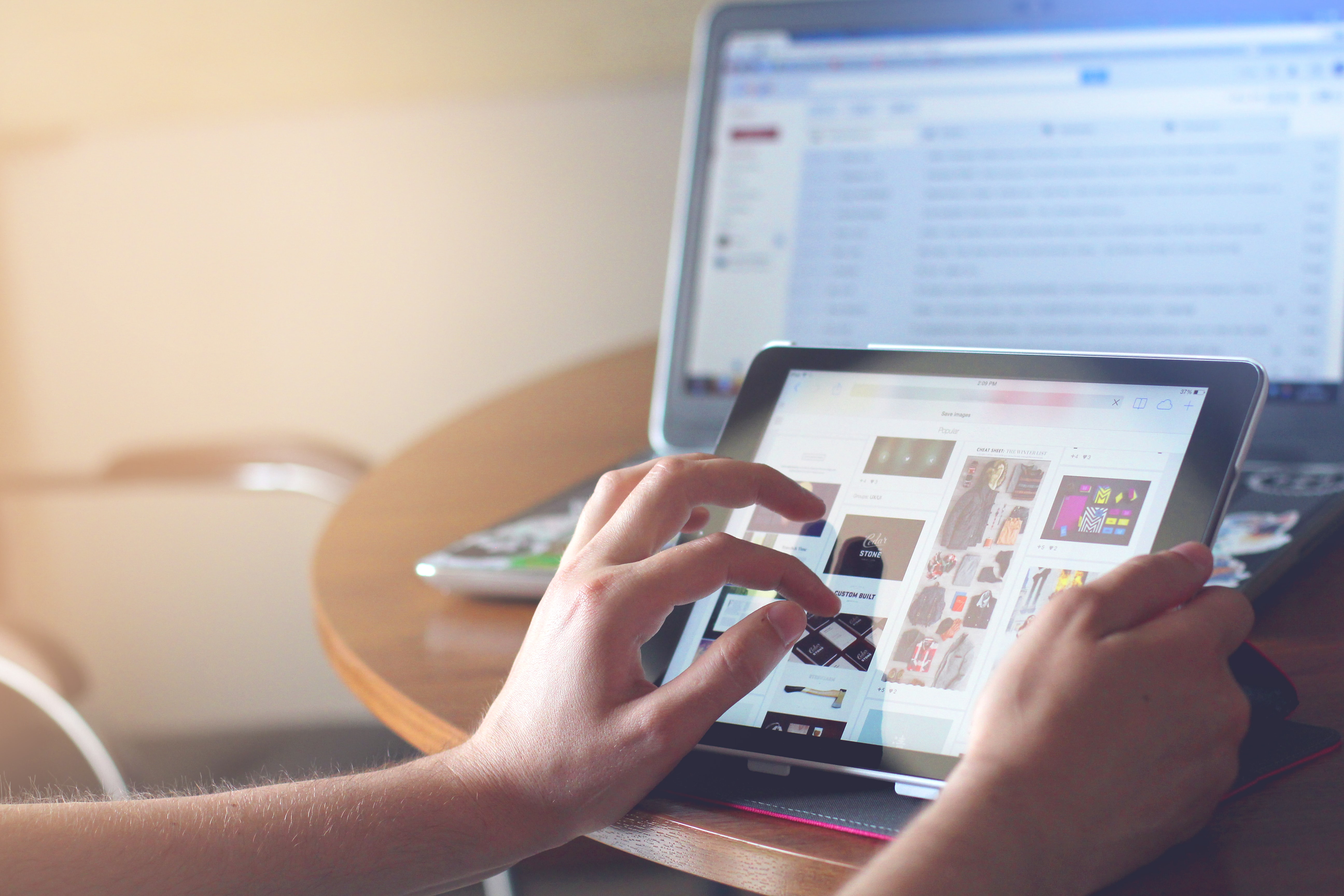 Himark Computers has been trading in its current location since 1992. During that time we have expanded our services and range of products to suit every requirement. We cater for a large sector of the residential and business market as well as a number of educational institutions within the Shire and Sydney and have earned a reputation for being very service oriented. With an extensive customer database and a professional crew of field Technicians and Engineers we have the ability to service your needs in the most efficient way possible thus getting the job done quickly and accurately. We also have a very efficient in-house service centre that looks after all warranty and non-warranty repairs, phone support, upgrades, networking and all other technical requirements.
Our friendly technical staff is qualified in all areas of computing. We have several in-house and out-going technicians specialising in different areas who ensure that diverse technical solutions can be dealt with. We also cater specifically for the business and commercial industry by providing extensive on-site services, ranging from basic installation to repairs and troubleshooting to in-depth Networks.
Welcome to the Himark Computers Online Store. We have an exciting, new online store, 100% Australian owned and proudly available to Australia. We offer you quality products and merchandise from top brand names in all our exciting categories ranging from gadgets and laptops, netbooks, electronics, Apple and much more.
How can Himark Computers deliver what they promise?
We owe this to our dedicated team members who contribute to Himark Computers and work together as a team. At the same time we set ourselves missions that we strive to achieve every day.
Keeping up our promises cannot be done without a good team. A good team is not good if we are unable to listen to our customers or keep improving ourselves. We always encourage customers to provide feedback to us so we know what we are doing right and what we are doing wrong or need improvement.
Marketing Department:
Our marketing team works around the clock with our sourcing team producing ideas, promotions and deals that keeps you coming back every day. They are there to make sure our website is always exciting with reasons for you to come back.
Procurement Department:
Our procurement team specialize in researching and negotiating the best, hot deals out there to keep you wanting more. They coordinate with our marketing team to present to you all the new exciting products, as well as the unbelievable deals offered week in week out.
Customer Support/RA Department
We believe that building long-term relationships with all our customers is the key to the success of our business. This team's very existence is to complete this objective: resolve any miscommunication between Himark Computers and customers, and answer to customers' needs in a timely manner. The whole team is made up of helpful, patient and well-trained professionals ready to communicate and resolve. They know how important our customers are and always do their best to provide a satisfied shopping experience from sales to warranty.
Dispatch Department
This is one of our most important departments. These people work like no tomorrow to get their job done: dispatch your item in our promised dispatch time frame. We have an experienced and well-trained team with the right equipment and procedure to achieve this target. Speed is what Himark Computers is about.
IT Department
They specialise in improving our website features and user interface, improving your overall shopping experience.