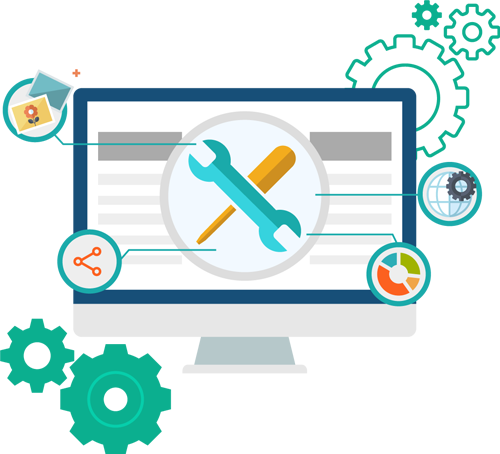 SOFTWARE DEVELOPMENT
In this digital world, we help you implement the latest technology in your business. A good software can determine your business operation. It is more like a core for any business in todays world.
When it comes to developing software, we have our most experienced and talented team members who are always ready to give their best efforts. We always put our customers' needs and requirements first and make the best out of it.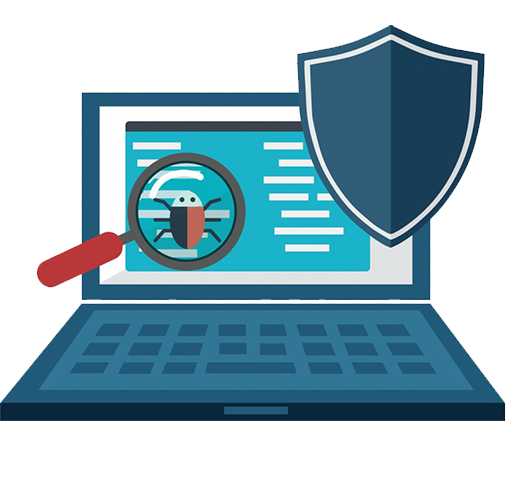 VIRUS REMOVAL
A Virus can ruin your day! Viruses can destroy your data & make your PC non-functional. The best way to help protect yourself from infestations of any type, is to regularly update your operating system and Microsoft Office security patches, install a firewall and keep an up to date subscription of anti-virus program and Spyware / Adware / Malware.
Virus and spyware removal is our speciality. We can remove the Viruses, Worms, Malware, Hoaxes, Trojans, Malicious active content and any kind of Infections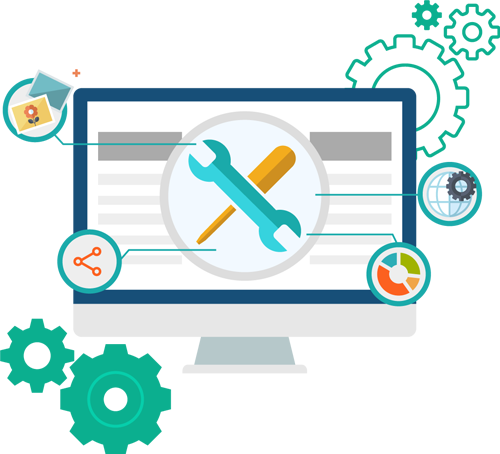 COMPUTER REPAIRS
We can provide you with an extensive range of services.Our Onsite Technicians are certified and experienced to install, configure and troubleshoot network operating systems, home networks, home computers and a wide variety of other issue.We provide you with several ways to make the process of getting your computer or laptop repaired, making it a painless and worry free process.
The diagnostic fee is applicable to any repair or upgrade we do. This allows us to expedite the repair process and to start work right away. We will not do any other work to your laptop or PC without first giving you a quote and we receive your approval.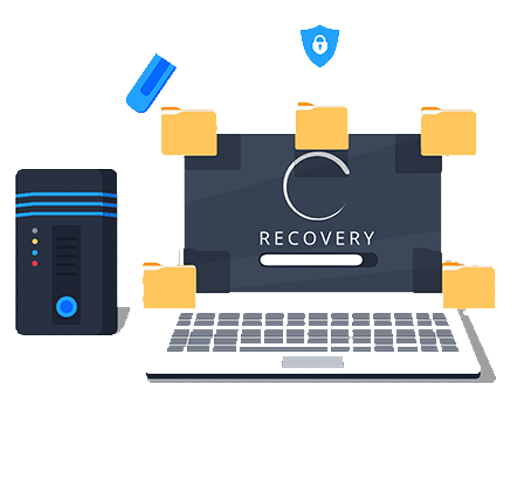 DATA RECOVERY
Think You Lost Your Data? Himark Computers provides data recovery on a full range of hard drives and operating systems IDE, EIDE, SATA, and external hard drive assemblies. We recover all makes and models of laptops, notebooks & desktop computers. We have a high success rate with hard drive data recovery. Our in-house technicians can recover data from variety of failures.
We deal with Hard disk component failure, Hard drive head crash, Hard drive doesn't spin, Media surface contamination, Unintentional formatting of partitions, Accidental deletion of hard drive data, Physical hard drive damage, Damage due to disaster, Human sabotage or deletions, Mechanical and electrical failure, Software corruption, Hardware failure, RAID system failures, Server corruption and failures, Inaccessible drives and partitions, etc,